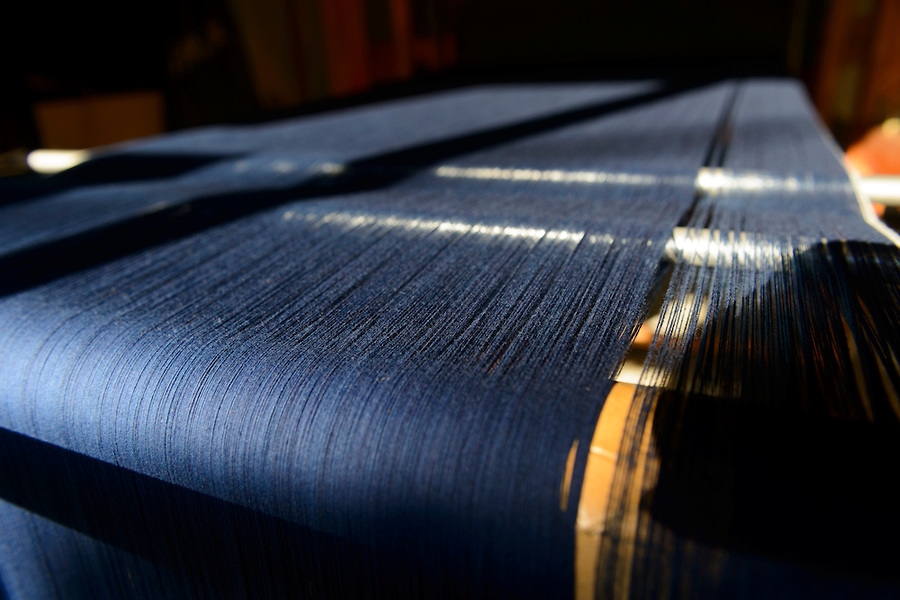 Aside from OKAYAMA DENIM, we produce a variety of materials for the different needs of other clients such as KURASHIKIHANPU."
"I'm interested in a denim that naturally achieves an evolution in color"
"I'm looking for a denim that doesn't change color or shrink in size even after many washes."
"I'll be wearing it at work, so will need many pockets"
"I'm looking for a simple design."
These are all different wishes people may have, when searching for the denim product that is right for them. Well, we are here to make your denim wishes come true!